October 13-22, 2014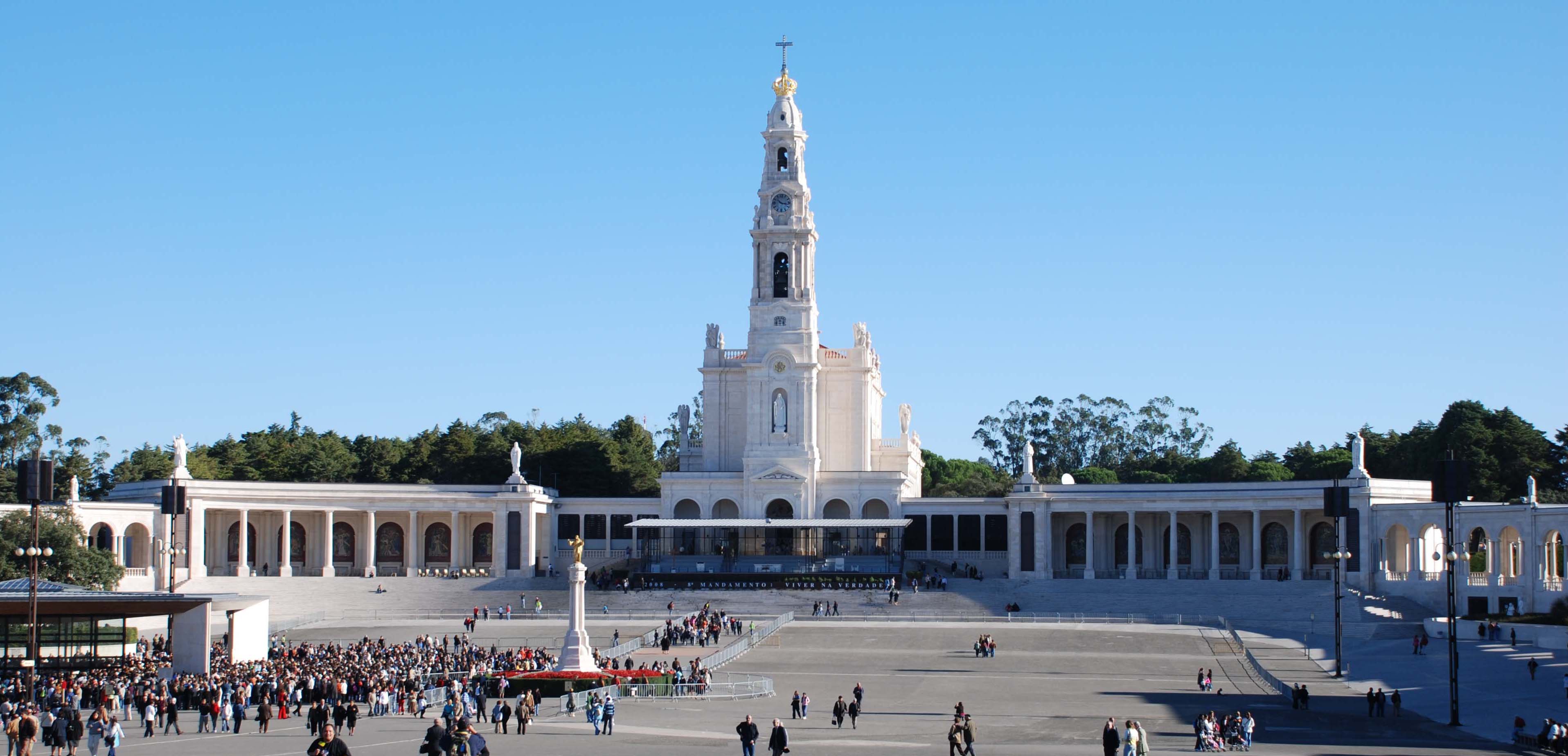 Spiritual Director Msgr. Steven Kachel will lead a 10-day pilgrimage to Fatima (Portugal), various cities in Spain, and Lourdes and Paris (France).
October 13-22, 2014

Tour is from Madison, WI or San Francisco, CA
——————————-
CLICK LINK BELOW TO VIEW BROCHURE, THEN RIGHT CLICK TO PRINT
41013 Msgr Kachel FSL (PTI)
——————————-
Highlights of this pilgrimage include:
~Visiting the sites associated with the visionaries of Fatima
.
~Visiting the sites of St. Teresa of Avila.
~See the holy sites associated with St Ignatius of Loyola.
~Lourdes is full of sites made holy by St Bernadette.
~Visiting Miraculous Medal Shrine, Sacre-Coeur, and Notre Dame in Paris.
~and more!